Theatre Grants – Testimonials
The Bush Theatre is grateful to the Equity Charitable Trust for their grant of £5,000 towards the refurbishment of our dressing room. Thanks to this grant, the Bush Theatre will be able to provide two dressing rooms with capacity for 12 actors, which will enable the separation of actors by gender, and ensure adherence to child protection guidance.

Ine V
Soho Theatre is immensely grateful for the support of Equity Charitable Trust, which allowed us to complete the capital project that led to the creation of Soho Theatre Downstairs, converting the basement of the theatre into a 1950's New-York meets Berlin cabaret performance space. The new venue allowed Soho Theatre, in its own entrepreneurial spirit, to return a new source of income into the company that has fed back into developing new writers and Soho's education work, as well as creating a natural home for the next generation of cabaret and comedy artists.

Joana R
Development Coordinator, Soho Theatre
The new Tara Theatre's Green Room facility would not have been possible without generous support from the Equity Charitable Trust, whose timely intervention helped us re-imagine this facility as a spacious under-stage room. As an integral part of the re-visioning of this space, adding a lacquered green antique door from Rajasthan offered an appropriately theatrical entry-way for performers.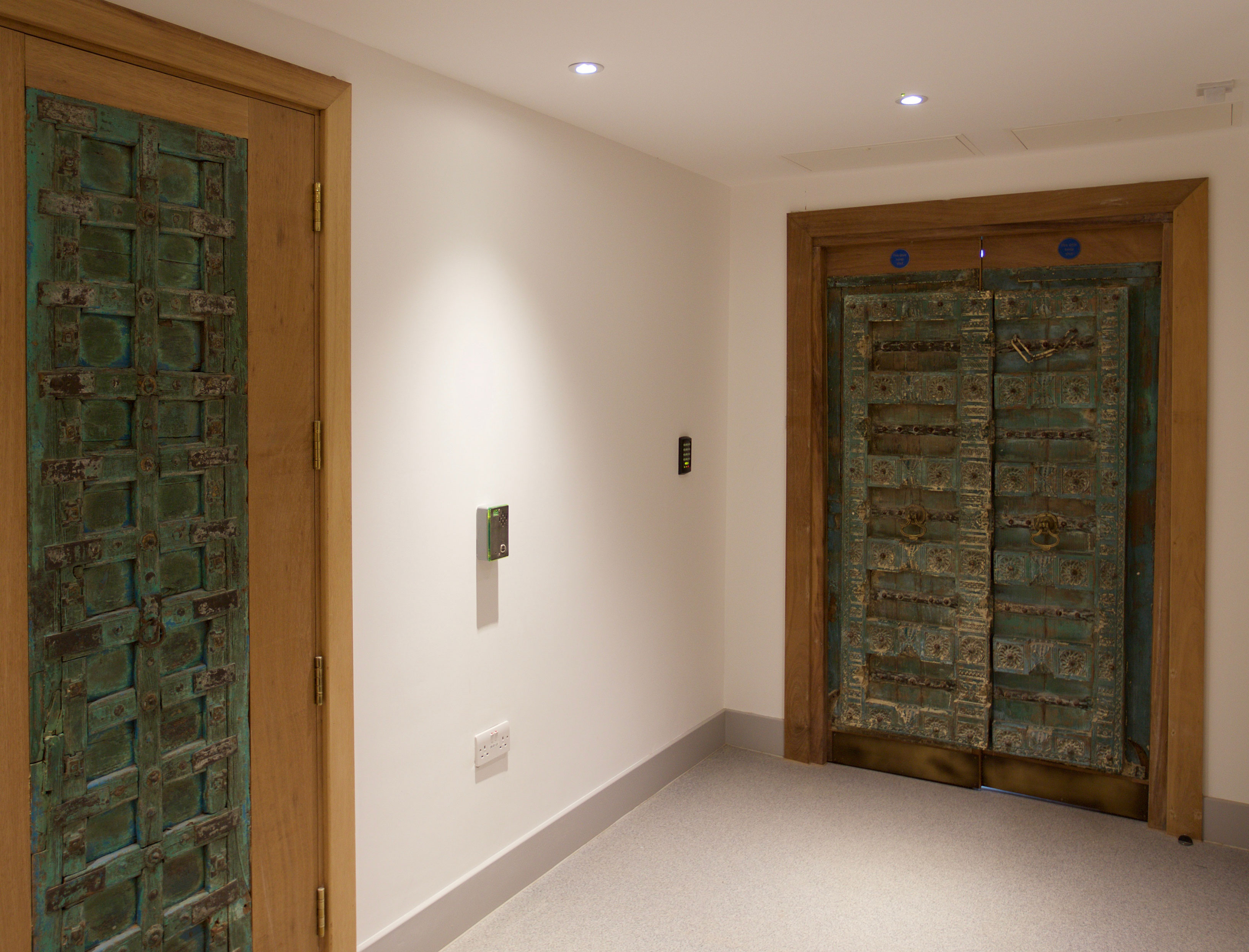 Jatinder V
Lighthouse is enormously grateful to Equity Charitable Trust for granting an award to support the capital refurbishment of Lighthouse, which has been taking place this summer. The generous contribution of Equity Charitable Trust and other Trusts and Foundations, has enabled Lighthouse to transform its facilities for both artists and audiences which will enable us to continue to bring the best live theatre and performing arts to Poole and the South-West region.

Elspeth M